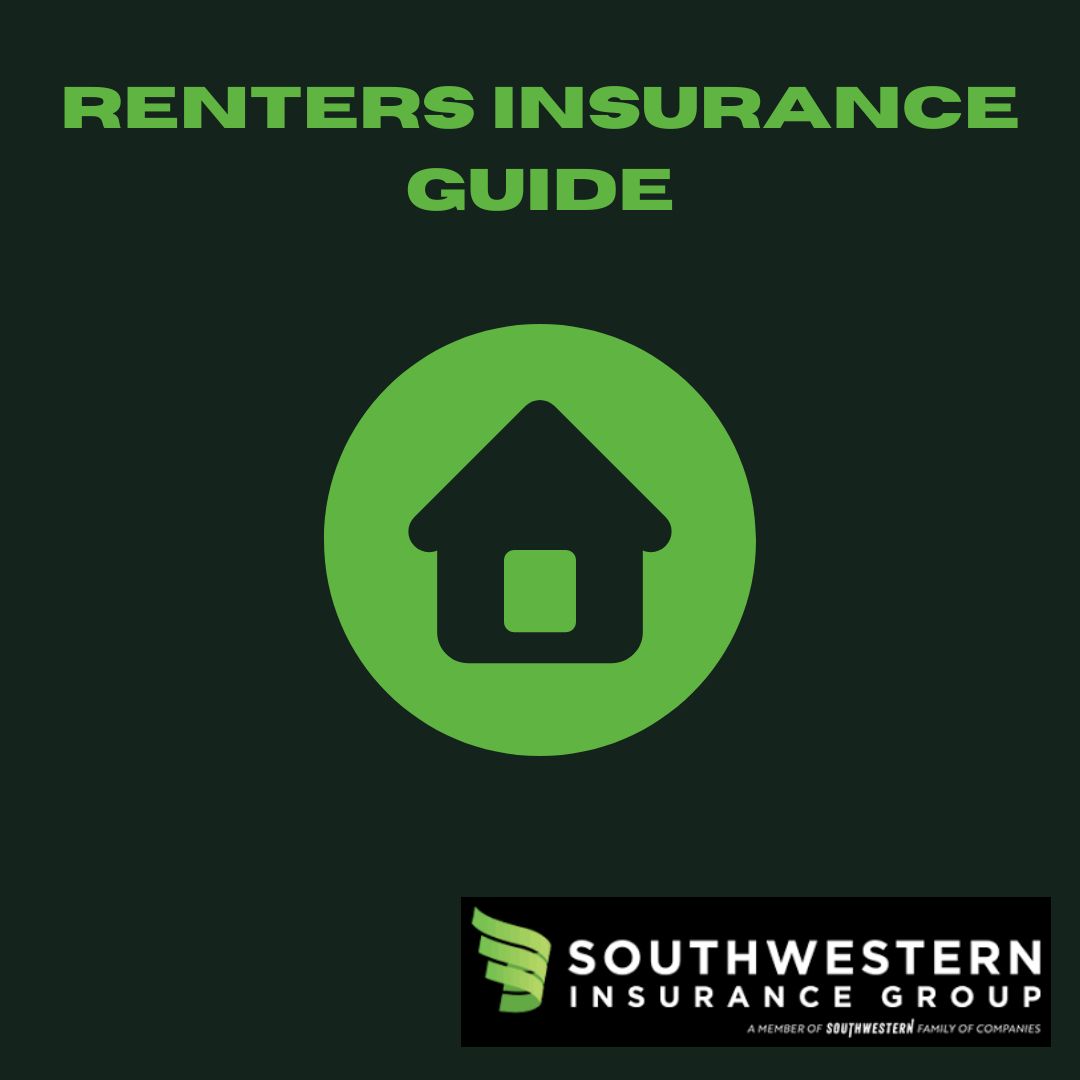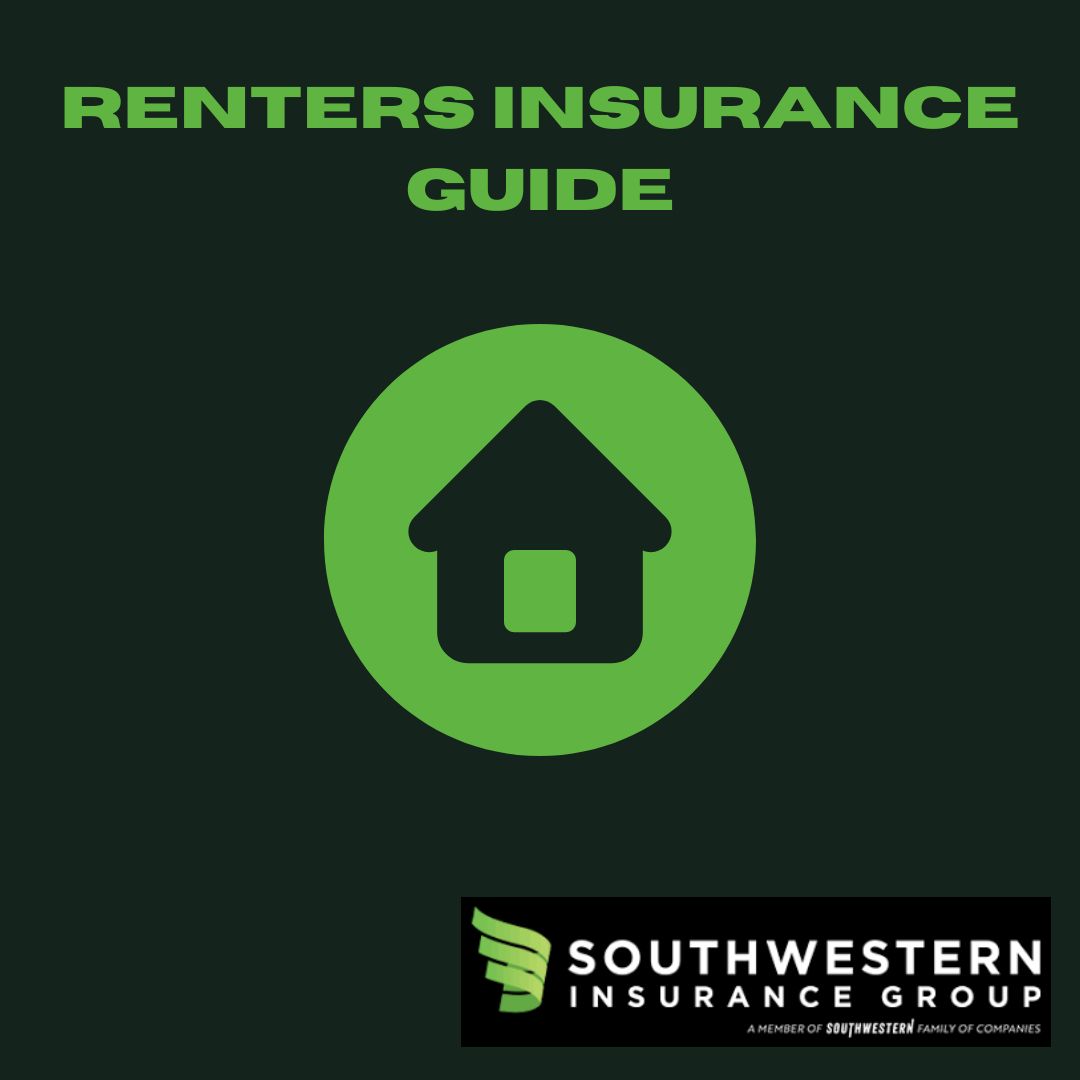 Renters insurance is a type of insurance that is designed to protect renters from losses or damages to their personal property. It also provides liability coverage in case someone is injured in your rental unit. Many landlords require tenants to have renters insurance as a condition of the lease agreement.
The cost of renters insurance varies depending on the amount of coverage you need and where you live. On average, it can cost as little as $15 to $30 per month. However, the cost can be higher if you live in an area with a higher risk of natural disasters or if you need more coverage for high-value items.
When purchasing renters insurance, it is important to consider the value of your personal property. This includes things like furniture, electronics, clothing, and other possessions. You should also consider the potential cost of living expenses if you are forced to temporarily relocate due to damage to your rental unit.
Most renters insurance policies provide coverage for a wide range of risks, including fire, theft, and vandalism. It is also important to review the policy to see if it includes additional coverage for things like natural disasters, such as floods or earthquakes.
It is a good idea to document your personal property by taking pictures or making a list. This will help you determine the amount of coverage you need and make it easier to file a claim if something happens.
Renters insurance is an affordable way to protect yourself and your personal property. It is a small investment that can provide peace of mind and financial protection in case of loss or damage. It is a good idea to review your policy and update it as needed to ensure that you have the right amount of coverage.